The Mosaic Guesthouses in Sebastia and Nisf Jubeil are not only two cosy, beautiful guesthouses but above all they are a real home we prepared for anyone who wishes to explore de shiny hills of Samaria. They are a community that will welcome you with every comfort, to introduce you to an unexpected world in the Holy Land!
Come and enjoy Palestinian rural life!
Some pictures of the Guest Houses
Reviews: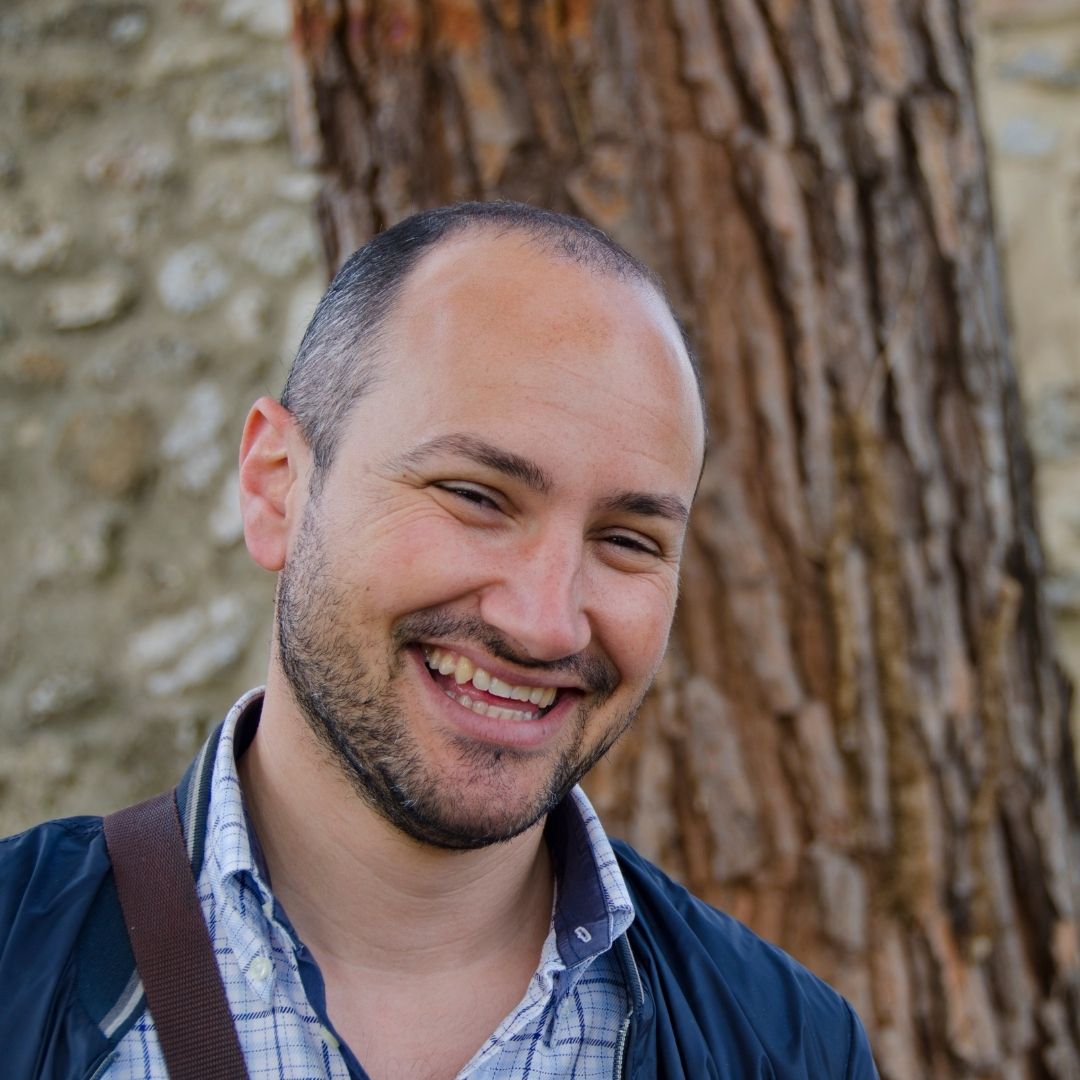 "The Mosaic Guesthouse is the most extraordinary place to stay in Sebastia. It is very nice with a perfect view, with clean rooms and very nice people. I liked the breakfast. It is also very central in the old town everything you want to see is within walking distance."

— Luigi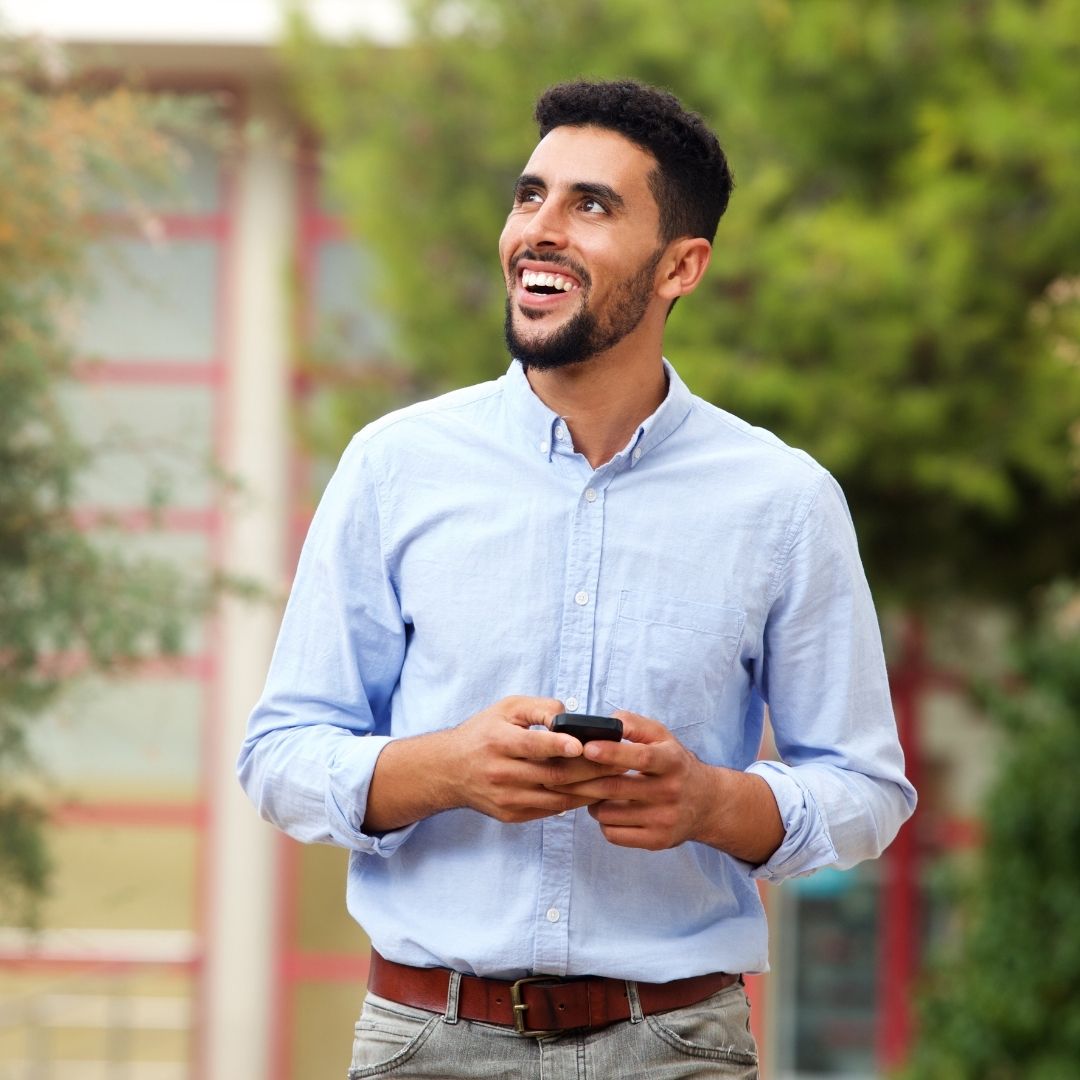 "The rooms are brand new, colorful and cheerful, very comfortable, clean and equipped! Each room have access to a balcony equipped with tables and chairs to relax after the day! The traditional breakfast is fantastic! The management is excellent, if you need information or you are missing something, just ask! I highly recommend."

— Sami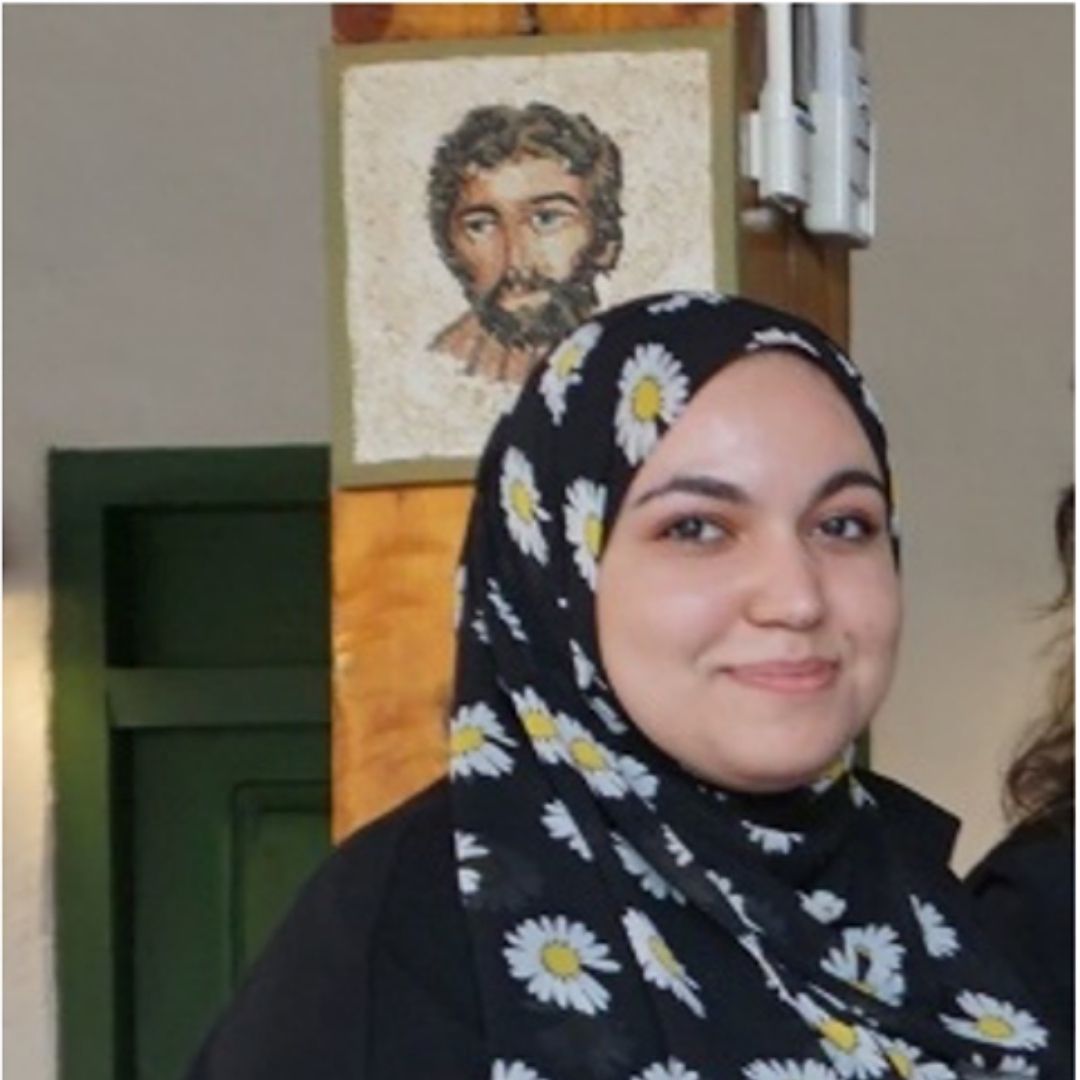 "Just an amazing place, location and beauty, simplicity with great people and surrounding landscape.
Highly recommended, the manager is a great guy and very helpful with any questions, lots of advice"

— Alaa
What are you waiting for?